2023-02-09 11:00 AM ET - All Regions: Twitter API changes may affect LibAnswers, LibGuides, and LibCal. If you use Twitter Social Integrations please review the
post here
for more information.
LibGuides Alert - EU/AU Regions - Guide Errors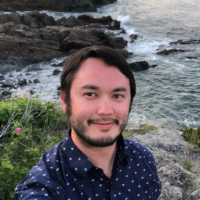 Springy_Sean
Member, Administrator, Moderator, Springy, SpringyCamp Counselor
admin
2022-06-02 06:30PM ET - We are currently aware of issues regarding Guide content in the EU/AU Regions. We are issuing a fix for this as soon as possible. Please follow this post for further updates.
Comments
This discussion has been closed.